---
Meet The Staff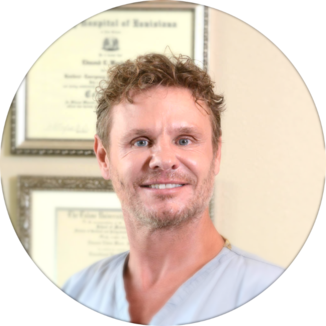 Dr. Edmond Wood
The proprietor of Skin Medics, who has been preforming aesthetic procedures since 2002, was trained by the pioneers of Botox for cosmetic use. Dr. Wood has been a licensed physician since 1994, and an active member of ASLMS, American Academy Of Anti-Aging Medicine and American Cosmetic Cellular Medicine Association.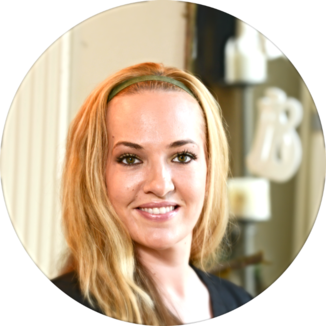 Jenny Menesses
Jenny is a licensed massage therapist and a certified medical aesthetician, specializing in medical grade skin care treatments, deep tissue massage, migraine treatment, and an array of other aesthetic procedures. With almost 20 years of experience and has been voted best of Jefferson Parish as an award-winning therapist. Jenny customizes each patient's treatment program to achieve optimal results for that patient's specific needs with care and precision. In this ever-changing aesthetic industry, she continues her education yearly with online classes and seminars to keep up with the latest technology and procedures in our market. Jenny and Dr. Ed Wood have been an aesthetic duo for 14 years growing Skin Medics to what it is today, looking forwards to many more years in this industry that they are both so passionate about.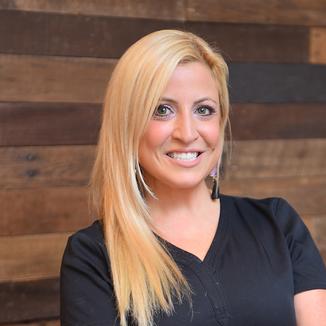 Kelly Hondroulis
​Kel is our certified Medical Aesthetic Laser Technician who specializes in non-invasive laser treatments, anti-aging services and body contouring.
Kel knew her purpose early in life…to make people she encounters feel better about themselves-one way or another. Her professional, yet playful personality captivates her clientele; whom she cares deeply for and is passionate about creating individualized treatment plans to suit each clients specific needs and goals. She demonstrates a deep breadth of knowledge of products and treatments. Kel is always in the know on the latest and greatest advancements in the medical aesthetics world and is excited to share her expertise.
She now has 6 years and counting in the Medical Aesthetics industry, receiving her Medical Aesthetic Laser Technician certificate and working with highly experienced and educated directors throughout her career. She has been an asset to Skin Medics Aesthetic Medical & Laser Clinic since 2018.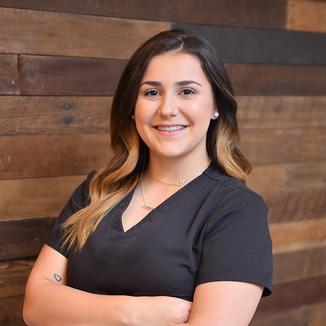 Hannah Rebstock, COS
​Skin Care Therapist, Waxologist, Medical Aesthetic Laser Tech.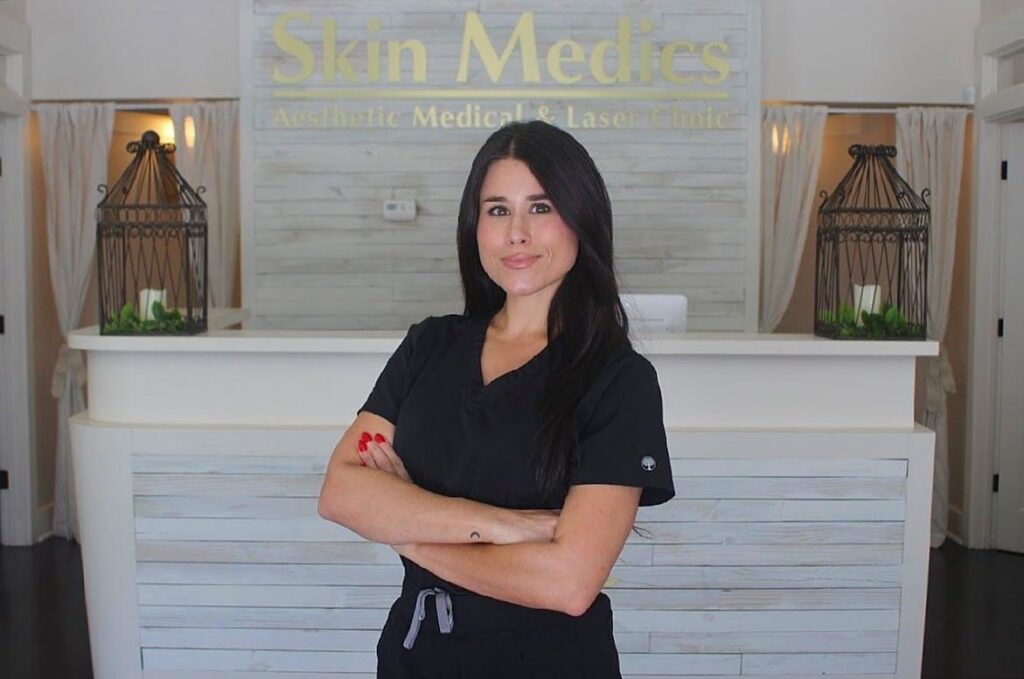 Allie Cox
​
Allie does a little bit of everything across the board. She is a licensed medical aesthetician who specializes in an assortment of facial and skincare treatments. Allie is also our airbrush tanning specialist with a solid reputation of giving exceptional airbrush tans. Additionally, she works as one of our laser technicians and medical assistants. For Allie, efficiency is the goal. She is proficient at problem solving and knows there is always room for improvement. Her countless roles within our clinic have made her a productive member of our team and have supplied her with a great deal of knowledge to use within her work.
Allie has been a part of our team since 2014. She has been with us through many years of growth and transformation. She graduated from the Aveda Arts & Sciences Institute of New Orleans in 2014. Allie stays up to date on the latest treatments available within the medical aesthetic world and strives to be knowledgeable on the products we use and provide within our clinic by attending classes and training seminars.
Allie strives for perfection. She aims to target each patient's specific skincare needs and to achieve maximum results within each and every treatment. Her goal is to provide each patient with an unforgettable and constructive experience.