Skin Medics offers treatments that can melt fat, reduce the presence and volume of cellulite and correct skin laxity for a more smooth, tighter, contoured appearance to the face, neck and body. Perfect solution so you can feel your best at your next big event!
Each customer will receive a tailored treatment plan for each person's individual needs. Enjoy a complimentary consultation with one of our knowledgeable aestheticians, who will help you create your treatment plan to get you the results that you desire.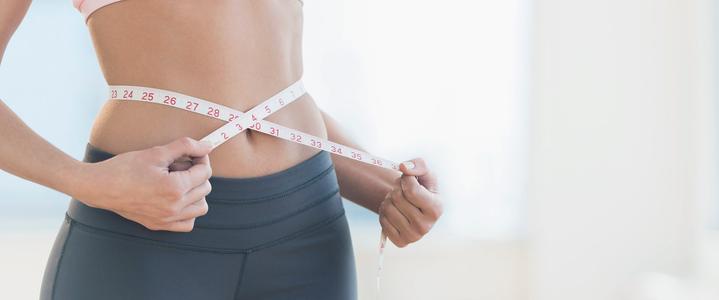 BTL Exilis
BTL Exilis is the newest FDA approved non-invasive treatment for body shaping and skin tightening. It is the only body sculpting technology that combines the powers of radio frequency and ultrasound technology to tighten skin, enhance collagen production and kill fat cells. It is non-invasive, virtually painless and provides amazing results.
Costs vary per area
Bodysculpt
Bodysculpt is the first non-invasive device designed to eliminate far cells and build muscle non-invasively by a unique combination of radiofrequency heating & HIFEM in a single 30-minute treatment session.
Costs vary per area