BOTOX®
BOTOX® Cosmetic is the only approved treatment to temporarily improve the appearance of forehead wrinkles, frown lines between the brows and crow's feet in adults. Our skilled physician injects these muscles with BOTOX® Cosmetic to temporarily reduce muscle activity. You will begin to notice a visible smoothing over the course of a few days and final results lasting up to 4 months.

Downtime – Little downtime. Botox® diffuses over a few hours. No excessive forward leaning or exercise for 24 hours after receiving an injection. ​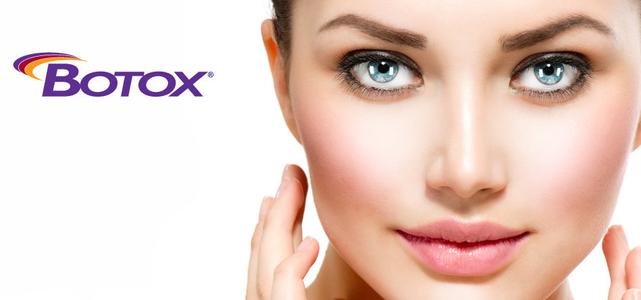 ---
Juvederm
Juvederm is the only HA filler proven to last up to year. Juvederm is used for smoothing moderate to severe facial wrinkles and folds, adding volume and lifting in the mid-face areas. Specifically, Juvederm is commonly used for correcting volume loss in the smile lines, marionette lines, corners of the mouth, pre-jowl and chin wrinkles. The natural results have been shown to last 1 year or more in many patients, making the treatment results both immediate and long lasting.
​Downtime – No downtime. Treatment only takes a few minutes and can be done during your lunch hour.

---
RADIESSE®
The best solution for erasing lines and folds is to replace lost structure with immediate volume. RADIESSE® Volumizing Filler works immediately so the results are instant.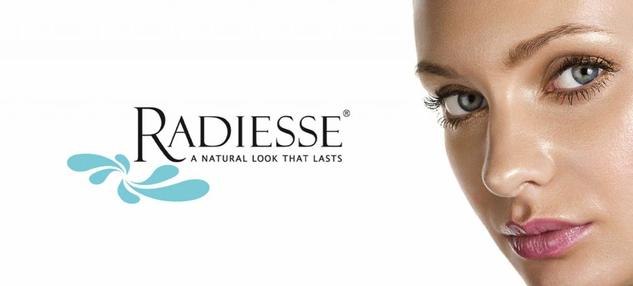 ---
PRP Facial
Our PRP Facial is one of the hottest, new regenerative treatments. PRP injections helps the skin rejuvenate to have a better tone, texture, and appearance. It can be injected deeper in areas in need of collagen growth and volume. PRP received it's nickname since it uses your own blood! Your blood is drawn, then the plasma and blood are separated in a centrifuge. The plasma is extracted and activated with calcium gluconate. The face is numbed with topical anesthetic solution, then injections of PRP are done in the needed areas. PRP is combined with a Skin Pen treatment, as well, to further stimulate collagen production.
​Downtime – No downtime. Rejuvenation continues for up to 6 weeks of continued improvement. The PRP Injections can be done in series of 3, done every 2 months.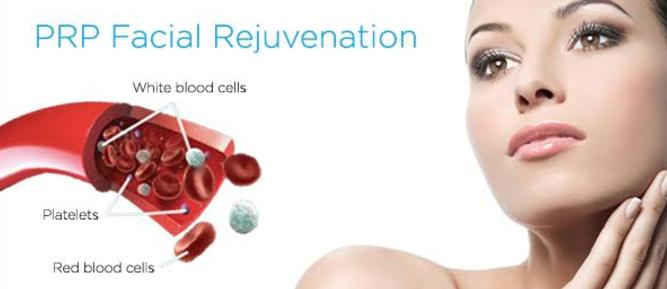 ---
BELOTERO
BELOTERO is a prescription injection that is approved to temporarily smooth out and fill in moderate to- severe nasolabial folds (the folds or wrinkles that go from the side of the nose to the corner of the mouth).