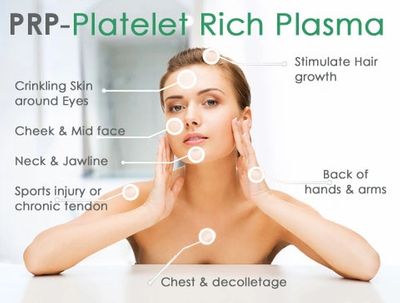 PRP / PRF TREATMENTS
(Platelet Rich Plasma / Platelet Rich Fibrin)
PRP injections are made from your own blood, which is collected in the office and then centrifuged at varying speeds until it separates into layers. PRP injections help the skin rejuvenate to have a better tone, texture and appearance. It can be injected deeper into areas in need of collagen growth and volume. PRP / PRF is also a great treatment for scar revision and hair restoration.
COST AT CONSULTATION